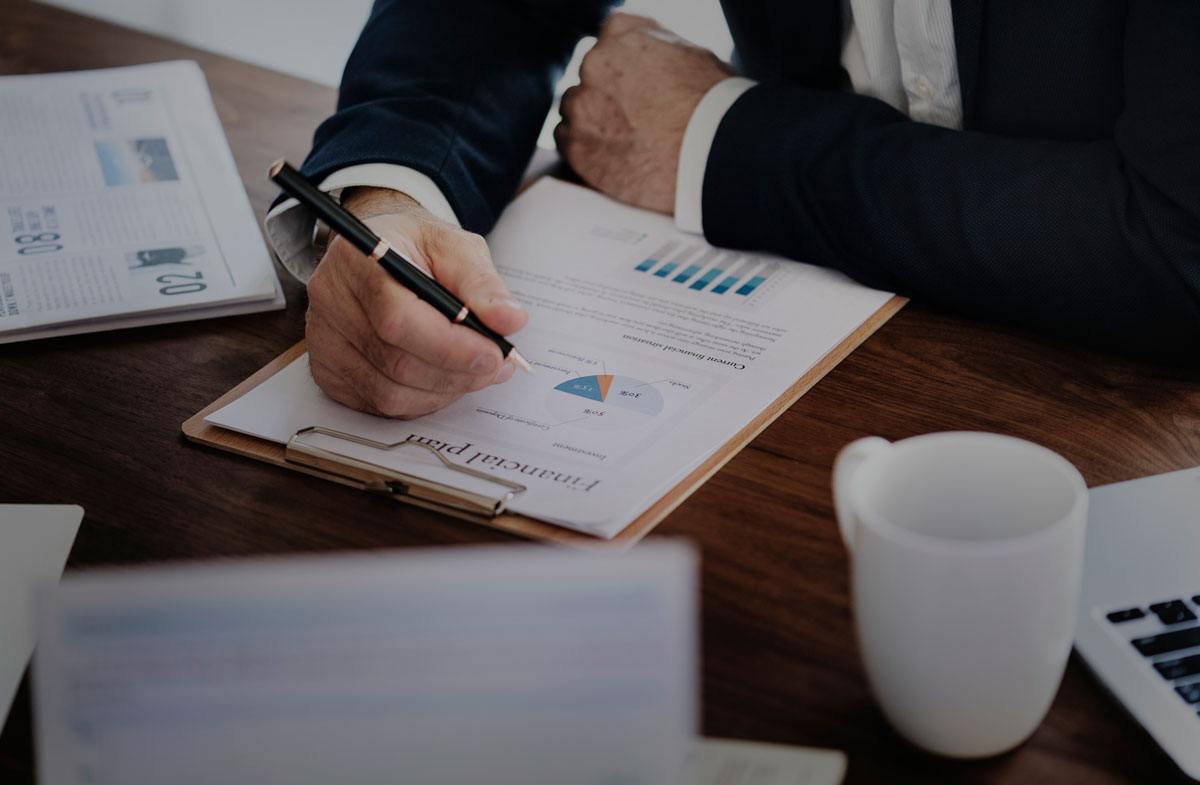 In this article, we're going to summarize and represent to our readers and customers the top Forex robots of 2023. The top 3 made by the ForexStore and based on the trading results on the real accounts. Our market contains a wide range of different advisors and many of them could have been represented in this list and you still can familiarize yourself with them using our rating system, but today we will be talking about the best of them.
But before we begin it should be noticed that any trading robot will work efficiently and make a profit only if it is handled correctly, so before you start your automated trading, you need to carefully study the developer's recommendations and instructions that are attached to the automated trading system.
Now, let's move on to the TOP 3 of the Forex robots on ForexStore.
We will give descriptions, principles of work, and advantages of the robots, which, in our opinion, deserve attention and will be useful to a novice trader in terms of choosing an automated trading system.
Description
This advisor was created for trading on three currency pairs EUR/USD, EUR/GBP, and AUD/USD. Even though the FXCHARGER uses the martingale elements, it provides for the use of Stop-Loss, which prevents the trader from losing the trading account, and limits the possible drawdown growth. The advisor is represented in two versions: Basic and Max.
Requirements and recommendations
The basic version of FXCHARGER works on EURUSD only.
Max version of the EA works on EURUSD, EURGBP, and AUDUSD pairs.
Minimal needed deposit for trading on EURUSD is $660 (lot 0.01), for trading on AUDUSD - $380 (lot 0.01), for trading on EURGBP - $530 (lot 0.01). The minimum needed deposit for trading on all currency pairs is $660.
Recommended leverage is 1:200 and higher (for lower leverage vendors recommend using 3 times bigger deposits than for standard accounts). The time frame of the EA is H1. Vendors recommend setting a 35% risk for trading on one currency pair, 25% risk for trading on two currency pairs, and a 20% risk for trading on all three pairs together.
FXCHARGER EA runs on the MetaTrader 4 platform.
Advantages
This EA was designed to open trades every day. Takeprofit of each order is always unique, the EA adjusts it to the current situation in the Market. The robot calculates Takeprofit in such a way that it does not leave orders in the market for a long time. Usually, orders are closed within 1-4 days.
However, what matters is not the strategy itself, which often looks like a grail in a tester, but in the real market as a "dummy". Implementation is more important! And in terms of implementation, the advisor is fine. For the time of its use (around 4 years), the robot managed to earn more than 2100% profit for its owners (check the official statistics on Myfxbook). Thus, if you were looking for an advisor with good profitability dynamics and insignificant risks, then the FXCHARGER Forex robot is just what you need.
Description
FXStabilizer PRO is a powerful Forex Expert Advisor for the MetaTrader4 trading platform that trades automatically on the account and earns a stable profit every day. This advisor works on 8 pairs: AUD/USD, EUR/USD, EUR/JPY, USD/JPY, USD/CAD, CHF/JPY, EUR/GBP, GBP/CHF.
EURUSD and AUDUSD are the main pairs which have 2 modes: Durable and Turbo, their statistics are available on the vendors' web site. The other 6 currency pairs are additional and don't have a trade mode switch.
Requirements and recommendations
The durable mode is a reliable and stable style of trading. It is perfect for longtime trading. Minimum deposits needed for Durable mode are $1300 for AUDUSD and $1000 for EURUSD using 0.01 lot.
Turbo mode is an aggressive and more profitable style of trading. It is the best for risky trading with maximal profit. Minimum deposits needed for Turbo mode is $310 for AUDUSD and $1400 for EURUSD using 0.01 lot.
Vendors recommend trading 24/5 on the main currency pairs AUDUSD and EURUSD, using one of the modes for each pair. The recommended risks are 20-40% and 10-20% for trading with other supported currency pairs. Recommended leverage is 1:200 or higher.
Advantages
FXStabilizer PRO was created to produce regular profit without long drawdowns with incredible reliability and durability to open trades. It does everything to close trades in profit. Also, the EA is equipped with a mechanism of absolute trading security so that as a last resort the loss will be stopped at that part of the deposit you're ready to risk.
This advisor is the chance for traders to have stable profit constantly without deep drawdowns. It works properly since 2015 and already has brought 1900% of the profit on EUR/USD pair on the real account (check out the official statistics on Myfxbook).
Description
FXGoodWay was developed for trading on the EUR/USD currency pair. It is based on a Grid strategy. It trades only in the direction of the trend using certain patterns (sessions) of settings. This EA has a unique system of recognition of the Market conditions. Every day FXGoodWay decides which pattern to use in the current market situation, and if there are no open orders of the same pattern, the EA opens a new session.
Requirements and recommendations
The EA has two trading modes (set 1 and set 2). Each set includes patterns of different settings. It is possible to choose whether to trade using Set 1, Set 2, or both at the same time. If the trader wants to trade using both sets simultaneously, the EA must be installed on two EURUSD charts with any time frame.
The minimum deposit needed for trading using lot 0.01 is $700 (100% risk). A trader should use this value to manually customize lot size if needed. But vendors recommend using the automatic calculation of lots, as well as trading with the max risk of 35%. And to be able to trade with such a risk, the deposit should be $2000 or more.
In the case of using both sets simultaneously, vendors recommend trading with a 20% risk on each chart.
Advantages
The FXGoodWay stays on and works 24/5 searching for profitable exchange opportunities and strikes when gain can be expected. So unless you turn it off, you won't miss a single trade option.
If you're looking for an advisor that would bring you in smooth profit using grid strategy, this is what you have been searching for. This advisor has a unique algorithm that allows us to simultaneously trade using several sessions. This multi-session logic gives huge possibilities for trading and proves its reliability with the 540% profit that has already been gained according to the developers' statistics (check out the official statistics on Myfxbook).
Summary
Our team has collected a wide range of Expert Advisors on ForexStore and the Top 3 Forex robots we represented in this article are just the tip of the iceberg. Find out more about the best Forex robots we have gathered together on our web site in this section and don't forget to take a closer look at advisors we have recommended in this article. Have great success in your trading!