Forex Earth Robot - ORTUS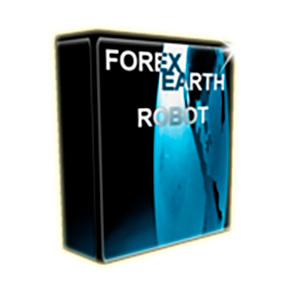 Forex Earth Robot - ORTUS
rating

0/10
NFA
Gain

831.07%

Monthly

25.16%

Drawdown

65.32%

Days in Live

584
FER - ORTUS is one of the most effective EAs that brings you an excellent risk/reward ratio while maintaining stable profits.
Information about Forex Earth Robot - ORTUS
Forex Earth Robot is a fully automated EA. No human intervention is needed. Just place it on a chart, adjust the settings for your particular account, and it trades by itself. Forex Earth Robot operates on any Forex broker using the MetaTrader 4 platform.
This is a professional software that provides stable automatic income of 10% - 25% per month.
FER - ORTUS does not use grid or martingale.
FER - ORTUS work with stop loss and take profit at each position.
FER - ORTUS has function closing unprofitable positions, without waiting for stops, and system reverse position on the opposite signal.
Modifications
ADX indicator added to FER - ORTUS. Entry into position is carried out after breakdown price range for a given number 32 bars in the direction opposite to the breakdown. In order to prevent trade against the trend, the input signals are filtered by ADX on H4 chart.
Top features
Very high win percent rate
Low drawdown
Profitability shown through real time test
Trades all types of accounts (standard, mini, micro)
Operates on any MT4 broker, including ECN brokers.
Operates on 4 or 5 digit MT4brokers
Operates on any MT4 broker, regulated by NFA.
Operates with advanced money management system
Easy to install
Purchase includes:
All pair (EURGBP, GBPUSD, EURUSD) / $299
1 license
3 real
3 demo accounts
24/7 Support
Free Updates
EURUSD / $149
1 license
1 real
1 demo accounts
24/7 Support
Free Updates
Refund policy
Under our 60 day money back guarantee, we'll give you your money back if during these first 60 days you show us a statement that you have used Forex Earth Robot in a real or demo account for at least 44 calendar days and that you have a combined negative result on our recommended pairs: EURUSD, GBPUSD, EURGBP.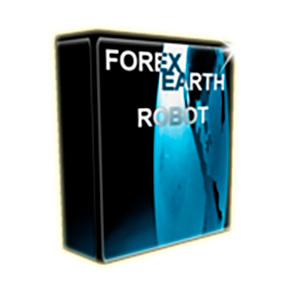 Forex Earth Robot - ORTUS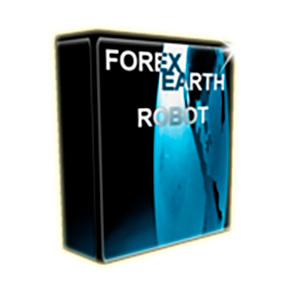 Forex Earth Robot - ORTUS
Visit the developer's website