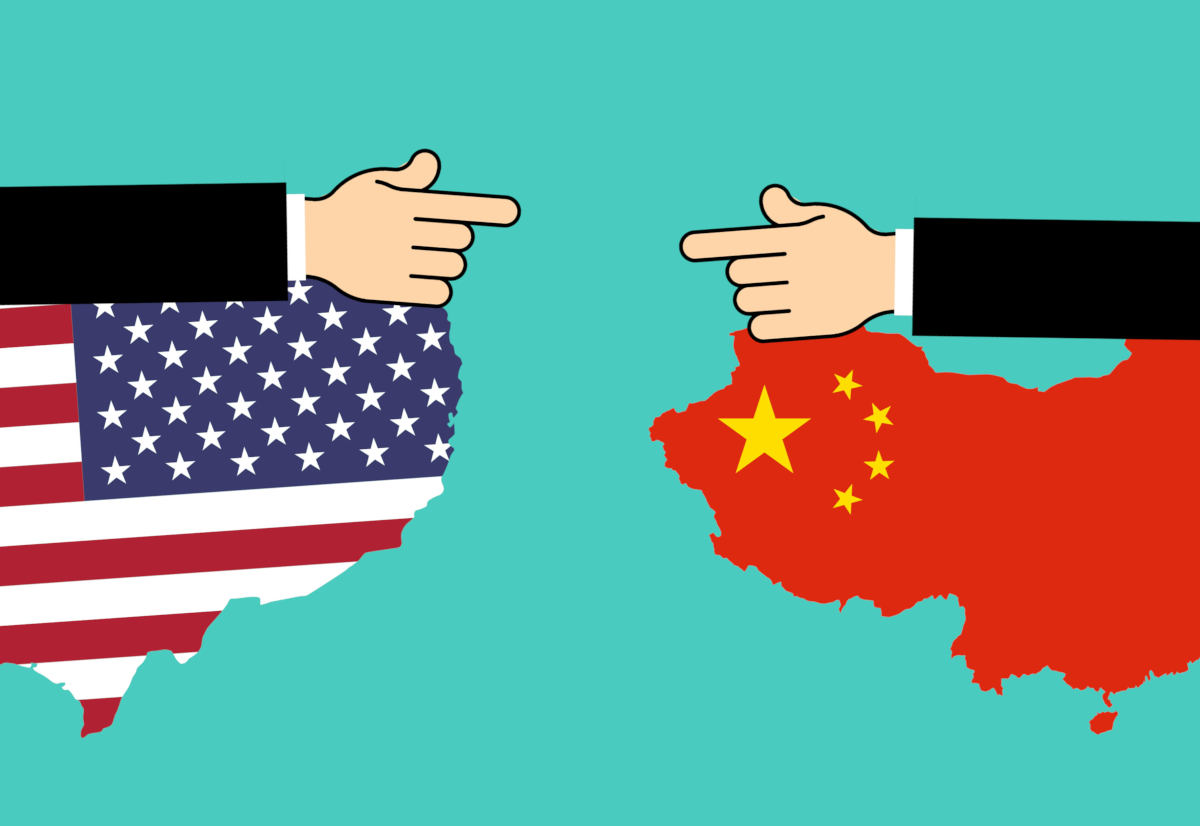 This week there is a reversal towards defensive instruments: the bonds of the USA and Japan are growing steadily and also the Japanese yen is noticeably increasing against the dollar. Market participants reduce positions in risky assets (stocks and currencies of developing countries) on fears that the persistence of trade conflict will significantly reduce economic activity. According to the reducing waves there were possibility for the best Forex robot on ForexStore to catch the dynamic and to gain higher profit.
A noticeable shift in expectations triggered the process of profit after the rally from the beginning of the year, one of the pillars of which were hopes for a trade deal between U.S. and China. As it often happens, maximum optimism was quickly replaced by fear.
The key stock indexes sharply turned to decline in trading in the United States. During the day S&P 500 lost over 2,3%, showing the sharpest decline in the last month and a half. The index of fear VIX is continue to grow, reaching maximums from the beginning of the year at 21.75. But later it adjusted to 19.3. In the end the increase was more than 67% in just two days! Important to mention that the previous sharp bursts of VIX values I October and December last year ended with the S&P 500 dips by 12% and 16,5% so it's important to be wary of this time as well.
The European Commission on Tuesday lowered its forecasts for the growth rate of the global economy, which only increased market anxiety. However, the reaction of the euro was quite calm, since the PMI indices earlier this week turned out to be better than expected, marking the relatively good start of the service sector.
At the beginning of trades on Wednesday dollar fell below 110 yen amid a sharp reversal of the market. For two weeks, USD/JPY rate fell by 2.2%, acting as an indicator of demand for currency-safe harbors. The mood of traders is largely dependent on the course of negotiations between china and the United States so we cannot exclude the sharp jerks of the pair both up and down.
So basically what we have all over the market now is mostly fear mixed up with uncertainty. It is really tough time for manual traders since the situation gives no clue what's going to happen next. But those who used to use automated trading systems fell much more comfortable. There were no noticeable problems with stability of the highest rated Forex robots on our web site which showed themselves as stable and trustful even in such complicated situation.